Book Reviews
---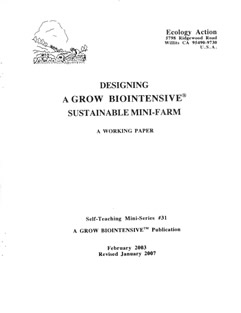 Booklet 31: Designing a GROW BIOINTENSIVE® Sustainable Mini-Farm— A Working Paper
by Ecology Action Staff, Revised 2013, 45 pp

This booklet introduces in detail the concepts behind the design of a sustainable mini-farm that provides food for a balanced diet, compost material for soil fertility, and crops to market for a small income, all in the smallest possible area. It includes ten forms to be filled out with information about your garden site and nutritional needs, and takes you through the process to a sustainable design for your specific situation. The process is one used in our workshops that has evolved over many years. For those who want to implement the GROW BIOINTENSIVE method in their home garden, this is a great practical tool!
The electronic version can be purchased for $4.50 using PayPal, here.
Click the eBooklets tab, scroll down to Booklet 31, click Buy Now or Add to Cart.
---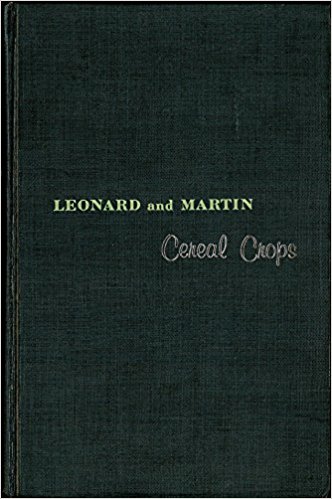 Cereal Crops
by By Warren H. Leonard and John H. Martin (Macmillan, 1963).
Review by John Jeavons
A more advanced and in-depth book than the first one by the same authors, Principles of Field Crop Production, this is a treasure trove of useful information about winter and summer grains!
The topics include general principles, including botany and storage, cultural practices, composition, diseases, insect pests and breeding, for: Barley Cereal Rye Grain Sorghum Maize Millets Oats Rice, and Wheat.
This book provides you with information such as:
How to harvest barley two weeks early without impairing the nutritional value of the grain.

Sorghum porridge is really tasty!

How to grow rice effectively.

How to get more bed-growing time for all your crops by transplanting corn ten days after emergence in the seedling flat. The reason is the "temporary" initial root. No matter how deep you plant a corn seed in the growing area, the final roots actually start growing at the same distance below the surface of the soil. This principle enables the Navajo to plant seeds 18 inches deep in areas that only receive 3.5 inches of rainfall and still get a reasonable yield of seed for calories to eat and biomass for use in creating compost! Some Japanese millet can mature in much less time—45 to 60 days—and with much less water. In the world of the future, growing more calories and biomass per unit of time, with less water, is going to be the best game in town. The more you learn in a systematic, building-blocks-of-practical-information way, the more exciting the process becomes!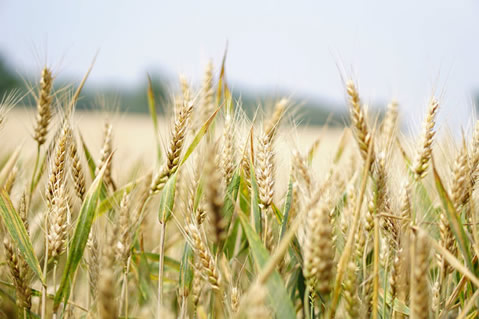 ---
top | Newsletter Home | Table of Contents | Archive