A "New" Kenyan NPO: Good Nutrition for Everyone
by Boaz Odour, Director, GNFE

---
2008 EA intern Boaz Odour continues his extraordinary work teaching GB to those in need, with financial assistance from Ecology Action. Due to legal challenges, he and his family have moved to a new site and renamed their project. Boaz writes:
---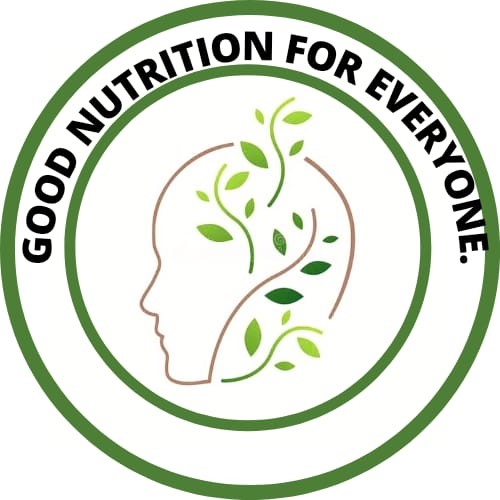 Good Nutrition For Everyone (GNFE) is a new NPO based in Trans Nzoia County, Kenya. GNFE's mission is to improve the living standards of vulnerable individuals and communities, including the elderly, orphans, prisoners, and pastors. We believe food security, good nutrition, disease prevention and income creation help create healthy churches and communities, and that we can address the needs of the vulnerable through training programs in organic biointensive farming and natural medicine.
The needs of the elderly and orphans are closely intertwined, as both need to fed, clothed, and sheltered, and the orphans taken to school; both (especially elders abandoned or without children) are often marginalized, interacting with few people, and becoming discouraged by their treatment. Both need to be soaked with words of hope and training to grow a better future.
Many prisoners in Kenya are jailed due to lack of legal representation and corruption in the system; many are marginalized when they return home, as people fear and mistrust them. A solution is to train them in prison to grow healthy food and income, and also to educate their family and friends about the importance of embracing and assisting their loved ones when they return home. If prisoners return to their communities with skills they learn through our training programs, and find their loved ones have also been educated, it will create a "win-win" situation for everyone.
Africa is blessed with weather that allows us to grow food year-round, but also favors disease-causing pathogens. This is where pastors can become vulnerable as they pray for healing of diseases that are more related to poor diet or pathogens than other causes. Therefore, we need to train pastors to recognize the benefits of organic farming and natural medicine in preventing and healing illness. Good Nutrition for Everyone is focused on providing the training programs that will help all of these people grow a better life, and a better world
♥

---
top | Newsletter Home |Table of Contents| Archive